In the month of June, Ontario was subject to over 52 food and beverage recalls 1. While these recalls vary in severity the sheer amount of them is staggering when you consider how often we interact with food in a single day. As a result of the increased number of food recalls the province of Ontario has increased its measures to protect the population against the possibility of sickness from mislabeled or contaminated food.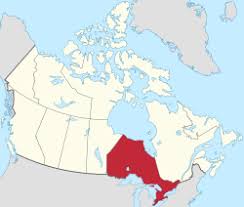 The intention of most companies within the food industry is to produce food that the public enjoys that contains nutritional benefit. Nonetheless errors can be made and as a result the health and lives of customers and workers alike can be compromised.
The E. coli Scare of 2016
Few people will remember the flour recall of 2016 in which 17 different brands across Canada were implicated due to a strain of E. coli 2. The recall was triggered after 25 cases of E. coli with matching genetic makeups were traced back to 4 different Canadian provinces 2. While no fatalities were recorded, the recall itself was notable for its widespread interruption of consumer use of the baking ingredient.
What many people fail to think about after such a large scale recall occurs is how the government is able to pinpoint the exact time span of flour production that was affected by E.coli. For all we know the flour that has been sitting on the shelf for the last year could contain traces of the nasty bacteria. So, how is it that production facilities are able to produce such accurate information following a food recall. The answer is, traceability.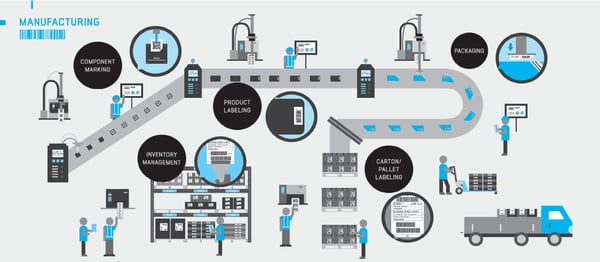 How to increase safety and reliability in your facility
Traceability is the ability to track the movement of food throughout every step of the food processing system 1. The ability of a manufacturing and distribution company to track each and every food product that leaves their facility is contingent on their ability to make sure each piece is marked with a unique code. The requirement of food traceability by the Safe Food Act ensures greater accuracy when recalling product whilst ensuring fewer product wide recalls.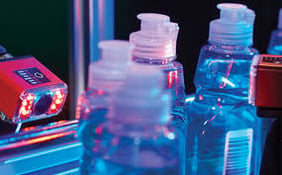 Following the flour recall, food inspection agencies were able to release the following information;"Any 10kg bag of Robin Hood flour with a best before date of April 17, 2018 with a production code of 6 291 548 should be discarded" 3. As required by the Canadian Food Inspection Agency all food businesses that import, export, distribute, manufacture, process or grow food must contain the ability to trace and track food 1. Without the traceability system put in place by Robin Hood flour the detail they were able to provide regarding which bags of flour needed to be thrown out could have thrown the public into chaos and resulted in mass amounts of uncontaminated flour being discarded.
We, at Proax are dedicated to ensuring we help companies uphold the standards of the Safe Food Act by assisting food and beverage companies implement traceability solutions. One of our core partners, Omron, owns a vision system that has the capability to check whether information on a package or label has been applied correctly according to defined product information such as; package date, or content requirements like peanut free 4. Running a vision system at the end of a production line can prevent entire recalls increasing public safety and reducing company costs.
Related Products
1"Food Grade Materials." Ministry of Agriculture and Rural Affairs. 2018.http://www.omafra.gov.on.ca/english/food/inspection/maple/mple-guidance-S1-1-3.htm#1.3.2.
2 Hui, Ann. "Most Canadians Unaware of Recent, Major Food Recalls, Survey Finds." The Globe and Mail. April 05, 2018. https://www.theglobeandmail.com/canada/article-most-canadians-unaware-of-recent-major-food-recalls-survey-finds/.
3 Dormer, Dave. "Robin Hood Flour Recall Due to E. Coli Contamination Expanded Nationwide | CBC News." CBCnews. April 05, 2017. https://www.cbc.ca/news/canada/calgary/robin-hood-flour-recall-expanded-1.4055829.
4 "Mastering Traceability." Traceability | Omron, Canada. https://industrial.omron.ca/en/solutions/traceability.